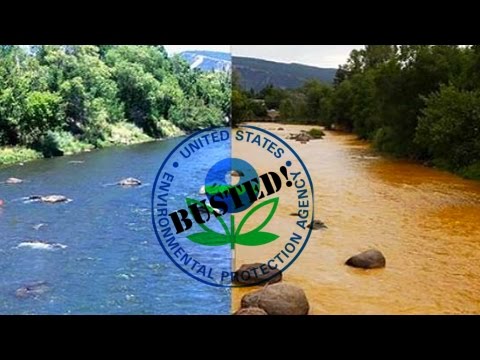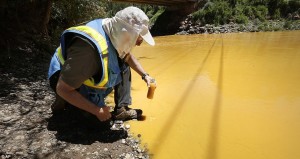 "DENVER (AP) — A million-gallon mine waste spill that sent a plume of orange-ish muck down a river in southwest Colorado on Thursday was caused by a federal mine cleanup crew.
The U.S. Environmental Protection Agency said that a cleanup team was working with heavy equipment Wednesday to secure an entrance to the Gold King Mine. Workers instead released an estimated 1 million gallons of mine waste into Cement Creek.
"The project was intended to pump and treat the water and reduce metals pollution flowing out of the mine," agency spokesman Rich Mylott said in a statement.
The creek runs into the Animas River, which then flows into the San Juan River in New Mexico and joins the Colorado River in Utah."
On August 8, 2015 Ft. Berthold Protectors of Water and Earth Rights along with Indigenous Environmental Network hosted our first annual 2015 Water Blessing and Healing Walk. We prayed for all the sacred waters of the Earth.