Past Campaigns &
Direct Actions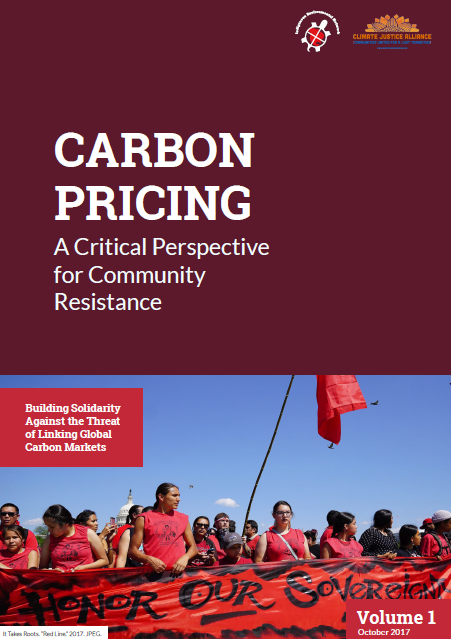 The Climate Justice Alliance (CJA) and Indigenous Environmental Network (IEN), along with other US-based members of the social, environmental and climate justice communities and global alliances have platforms calling for leaving 80% of the current totality of fossil fuel reserves under the ground and ocean in order to avoid global temperatures rising to no more than 1.5°C. How will this transition away from fossil fuel extraction be organized within our respective communities? What will the consequences be for people, our communities, humanity, ecosystems, habitat and all life? Issues of climate and environmental injustice and equity cannot be avoided if such questions are to be addressed.
Click here to Read / Download this report. Click here to Download a high resolution copy for commercial print.
Energy East Project was a major concern for the safety of our waterways, fish, vegetation, animals plus our people who reside next to the Wolastoq (St. John river).
Please recognize this is a partial victory. We can celebrate our success here in the east coast although we need not overlook our Indigenous Sisters and Brothers in the west coast who must deal with the Kinder Morgan Pipeline that was authorized by the Trudeau government. Here in Wolastoq Homeland, we will continue to support the western Indigenous Nations as they resist the Kinder Morgan Pipeline."
read more
© Indigenous Environmental Network ~ All Rights Reserved ~ 2018-2019
IEN Campaign Websites: