Past Campaigns &
Direct Actions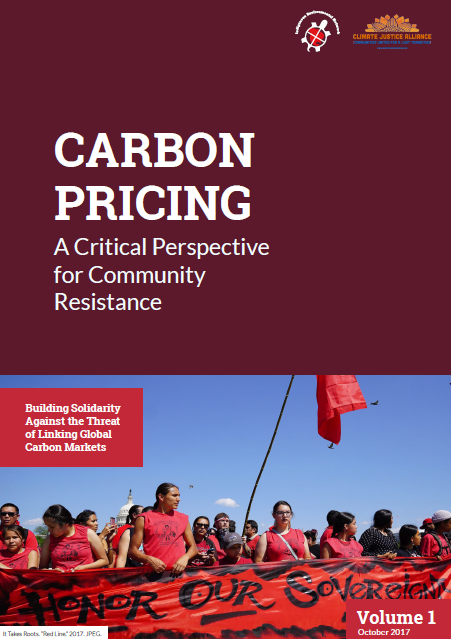 The Climate Justice Alliance (CJA) and Indigenous Environmental Network (IEN), along with other US-based members of the social, environmental and climate justice communities and global alliances have platforms calling for leaving 80% of the current totality of fossil fuel reserves under the ground and ocean in order to avoid global temperatures rising to no more than 1.5°C. How will this transition away from fossil fuel extraction be organized within our respective communities? What will the consequences be for people, our communities, humanity, ecosystems, habitat and all life? Issues of climate and environmental injustice and equity cannot be avoided if such questions are to be addressed.
Click here to Read / Download this report. Click here to Download a high resolution copy for commercial print.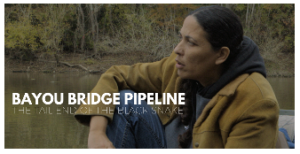 Springfield, LA – Following legal victories for the Tribes at Standing Rock, Water Protectors in Southern Louisiana will open the L'eau Est La Vie (Water is Life) Camp tomorrow. The launch marks the next fight to protect Indigenous rights, life-giving water and to stop Energy Transfer Partners from committing acts of environmental injustice. The Indigenous Environmental Network announced the opening of the camp with a video, highlighting, Cherri Foytlin who represents IEN's interests in the Bayou. The video explains the connection between the Bayou Bridge and Dakota Access Pipeline, the Houma tribe, and all people who will be impacted by these pipelines, and why completion of the Bayou Bridge pipeline must be stopped.
© Indigenous Environmental Network ~ All Rights Reserved ~ 2017-18
Other IEN Campaign Websites: