Watch Keystone XL Victory Chat with our Most Visionary and Determined Leaders…
On Thursday, Nov. 12, IEN is co-sponsored a live video webinar with the Keystone XL fight's most visionary and determined leaders — from the front lines in Nebraska and South Dakota, to the halls of Washington, to student leaders — to say thank you and take stock of what this victory means while it's fresh in our minds.
Watch below!
Speakers on the call will include: Bill McKibben (350.org), Mike Brune (Sierra Club), Jane Kleeb (Bold Nebraska), Dallas Goldtooth (Indigenous Environmental Network), Melina Laboucan-Massimo (Lubicon Cree First Nation), as well as representatives from National Nurses United and the student movement.
These are some of the people I'm most proud to call friends and allies in this fight, and as someone who contributed to this victory, I want you to be there with us to celebrate and look ahead.
It won't be the end of the story, for sure (too many people contributed too much to sum it all up in one talk), but I think it will be a powerful starting point for discussing what comes next.
Thank you for watching and being part of this victory,
Dallas
WATCH NOW:

Here's more on the Keystone XL: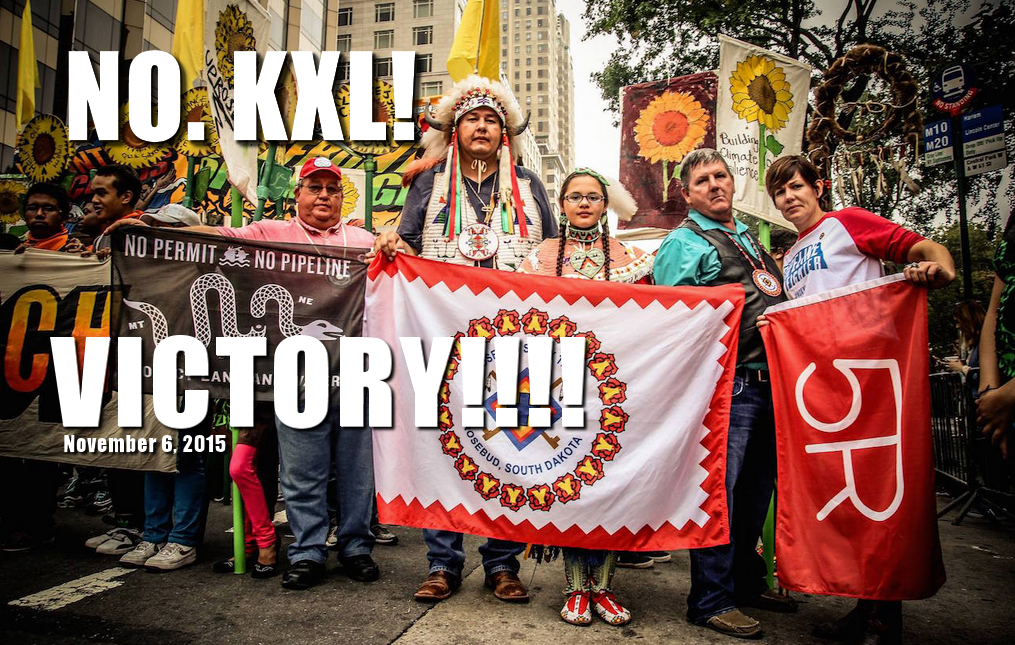 "In the fight against Keystone XL our efforts as Indigenous peoples, whether Lakota, Dakota, Assiniboine, Ponca, Cree, Dene or other has always been in the defense of Mother Earth and the sacredness of the water. Today, with this decision we feel those efforts have been validated. With the rejection of Keystone XL we have not only protected the sacredness of the land and water we have also helped our Cree & Dene relatives at the source take one step closer to shutting down the tar sands. The black snake, Keystone XL, has been defeated and best believe we will dance to our victory!"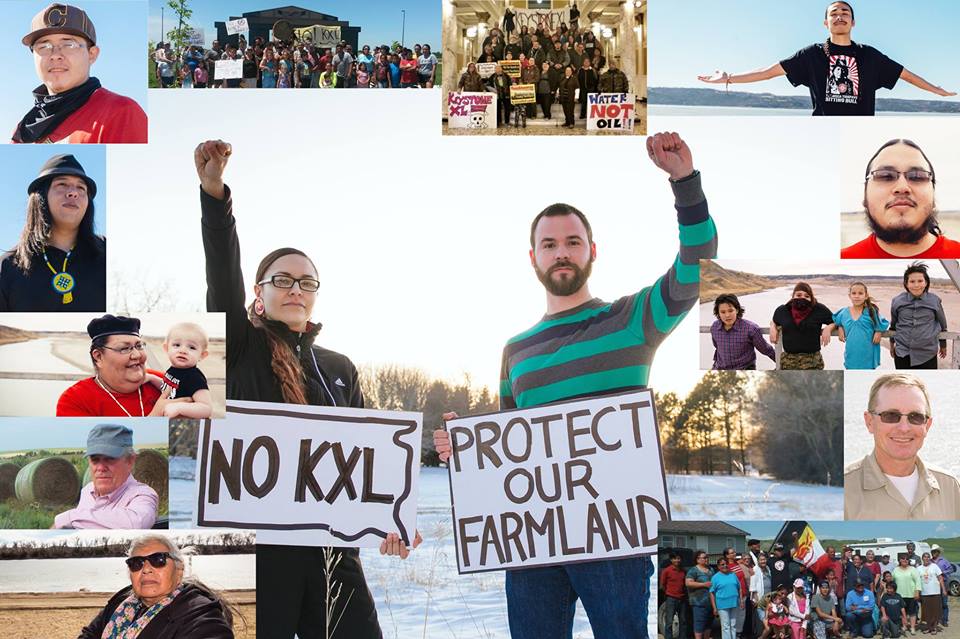 FOR IMMEDIATE RELEASE : Friday, July 24, 2015 CONTACT: Sabrina King, Dakota Rural Action: (605) 9390527 Dallas Goldtooth, Indigenous Environmental Network: (507) 4127609 Pierre, SD - On Sunday, July 26, over 60 native and nonnative horseback riders will ride into Fort...